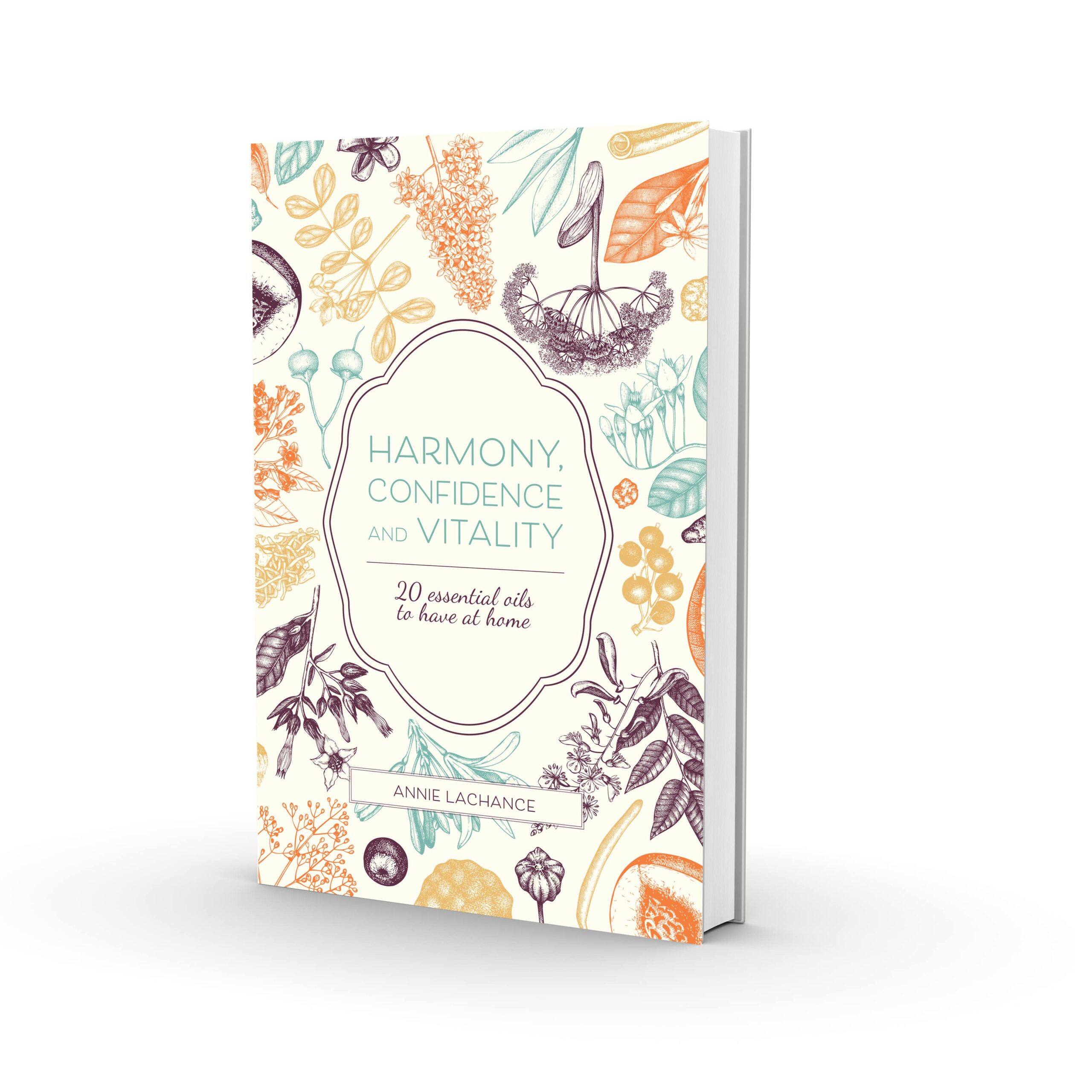 Harmony, confidence and vitality
This practical book introduces you to 20 blends and essential oils, as well as simple, effective recipes that I use to relieve many little « boo-boos », on a daily basis.
Because I remember how I felt when I received my kit of essential oils and health products. Despite my training in aromatherapy and my knowledge of how to make a few products, I wondered what I was going to do, in practice, with it all.
At the time, I was so overwhelmed by life's events that I thought I was having a panic attack! Luckily, I had some calming essential oils to help me!
So, for those of you who, like me, have already felt overwhelmed or underwhelmed, I offer you this book, written with love and care, so that you can navigate the difficult moments with a little more gentleness.
Bonus: by purchasing this book, you'll gain access to several additional resources.
Order your autographed copy (Canada)
Allow 2 weeks for delivery.
28$ (GST and shipping included)
Because it's the little daily habits that are the most important.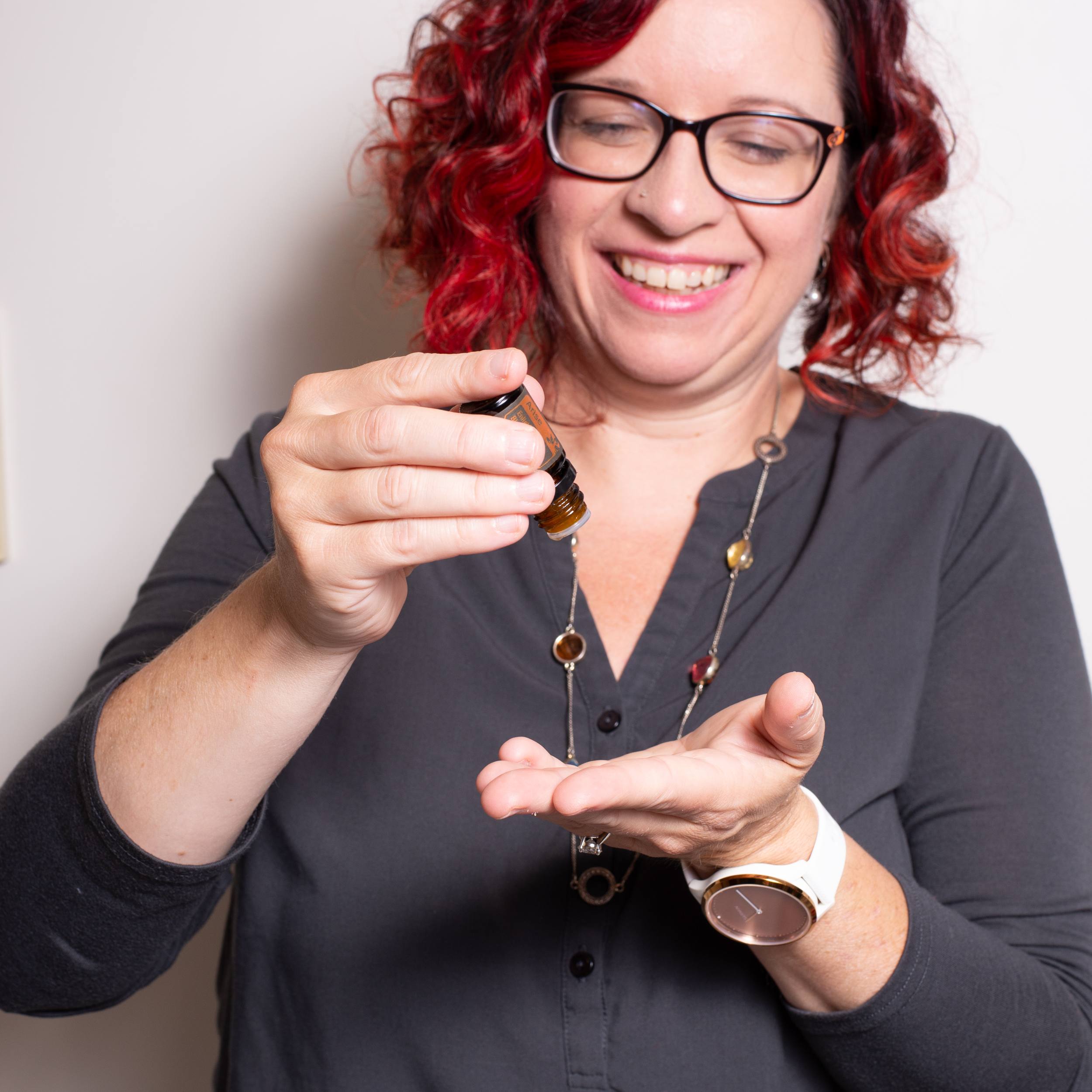 If you have doTERRA essential oils, you want this book. It will become an indispensable reference tool, to be consulted on a daily basis, to help you use them properly and reap all their benefits.
Superb book summarizing the use of DoTerra's main oils. Good reference book and easy to use.
Such an essential book! The benefits of essential oils work for my health, whether as a diffuser, ingested, rubbed in, or even in my cooking recipes. I can easily confirm it. The 20 oils mentioned in this book, in addition to the many other oils I own, bring me nothing but benefits. If you don't know about them, dare to try them! Thank you Annie for sharing your vast knowledge!